Clever Info Collector is a new web site plug-in that asks your visitors for voluntary information unobtrusively, naturally by asking periodic questions, as you would in a comfortable sales conversation. It can be installed on any web site, blog, app or mobile app.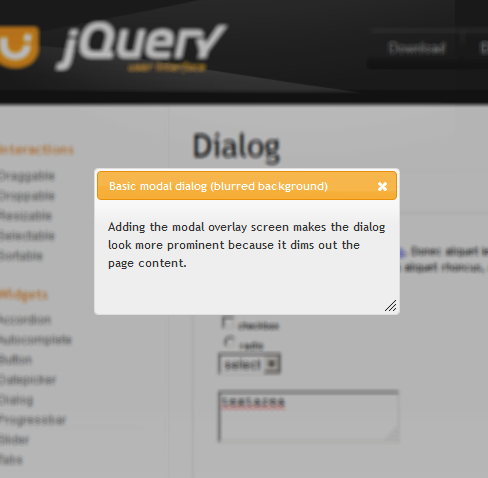 If you're engaged in a real-world sales conversation, you don't suddenly interrupt the other person and say I'm sorry but before we continue I'm going to need your phone number and email. It would be abrupt, unnatural, even suspicious in this day and age. But that's what most web sites do.
Of course, equally bad is the opposite approach of web sites that never ask the visitor anything at all – whom they are, what they do and like, crossing fingers just hoping they'll order or click the contact us button.
Instead, as you listened, you'd pick up bits and pieces of useful information – age, stage, occupation, interests – maybe even subtleties no computer would catch. Eventually you may or may not decide to ask directly for contact information.
Unlike others, the goal of our system is not a click. It's a relationship between you and your visitor in which you have increasingly more information about your visitor that lets you leverage your own skills, expertise, perceptiveness and intuition to understand their situation and meet their needs. Anyone can buy our system, but only you can leverage it.
The system doesn't forget. Even if the time between clicks or visits is days or weeks, as long as the visitor hasn't completely cleared their browser history, it picks back up where it left off at their last visit.
Define your own questions and response options, or use ours.
What's your name?
What's your number?
Are you planning on purchasing soon?
Would you like to share this item with your friends?
What feature is most important to you?
What's your favorite store/restaurant/vacation?
And more
Define your own timing or use our pre-set options that are dynamically adjusting all the time:
Number of clicks
Clicks on specific pages or images
Mouse-over specific areas or images
Amount of time between clicks or pages
AutoPilot: Proprietary pattern matching that learns about your visitor and from patterns from other installations
Geographic location
Connection speed
And more
Sample interaction:
After 2 clicks, what's your first name?
After 5 minutes, we'd like to send you more detailed information on this item, may we have your email address?
When pause slide show on a specific photo, we call this ____ how would you describe it?
When visitor location is near me, what's your phone number?
Privacy
All personally identifiable information is stored separately from recorded behaviors. We do not sell the personally identifiable information collected. The personally identifiable information belongs to you, our customer on whose site it was collected.
Liability
Customers take on all liability for improper installation, usage or content they've inputted.
Usage Restrictions
May not be installed or in any way used without our permission or installed or used on another party's website besides the customer.
Compatibilities:
iOS
Android
Windows
Linux
PHP
ASP
ColdFusion
Javascript
jQuery