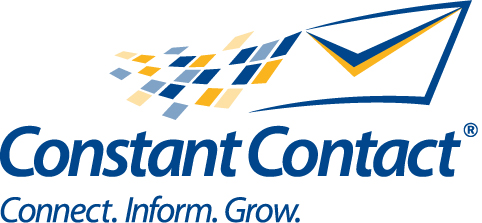 We're an approved Constant Contact ("CC") business partner.
Here are some of the ways that our CC partnership benefits our clients, both with and without their own CC account:
Whether you sign up for your own Constant Contact or not, we use CC to generate various IDXblue emails to your leads that look just like your website, more attractive, less likely to be blocked as spam, with an automated unsubscribe function.
If you join CC yourself, as IDXblue collects leads during property search, we can push them into your CC database so you can automatically merge them as into your existing email campaign. No manual entry. Great follow-up.
We provide consulting services to make your CC email campaigns rise above the competition. Aesthetically, you're not limited to the templates CC offers. Instead, we make sure your brand is consistent because your emails look just like your website. Functionally, we can even insert property search forms into your emails.
CC can make you seem taller, slimmer and better looking.
Familiarize yourself with Constant Contact by visiting our partner site.